Lightning in 2018
Below is an archived and reformatted tweetstorm from Nov 29, 2018. Enjoy!
#1
Lightning Network is on fire lately
12500 channels (up 38% this month)
4000 nodes (up 9% this month)
450 BTC capacity (up 317% this month!)
Hundreds of apps & integrations
Just saw the #LightningHackdayNYC demos and was super impressed, wouldn't bet against lightning right now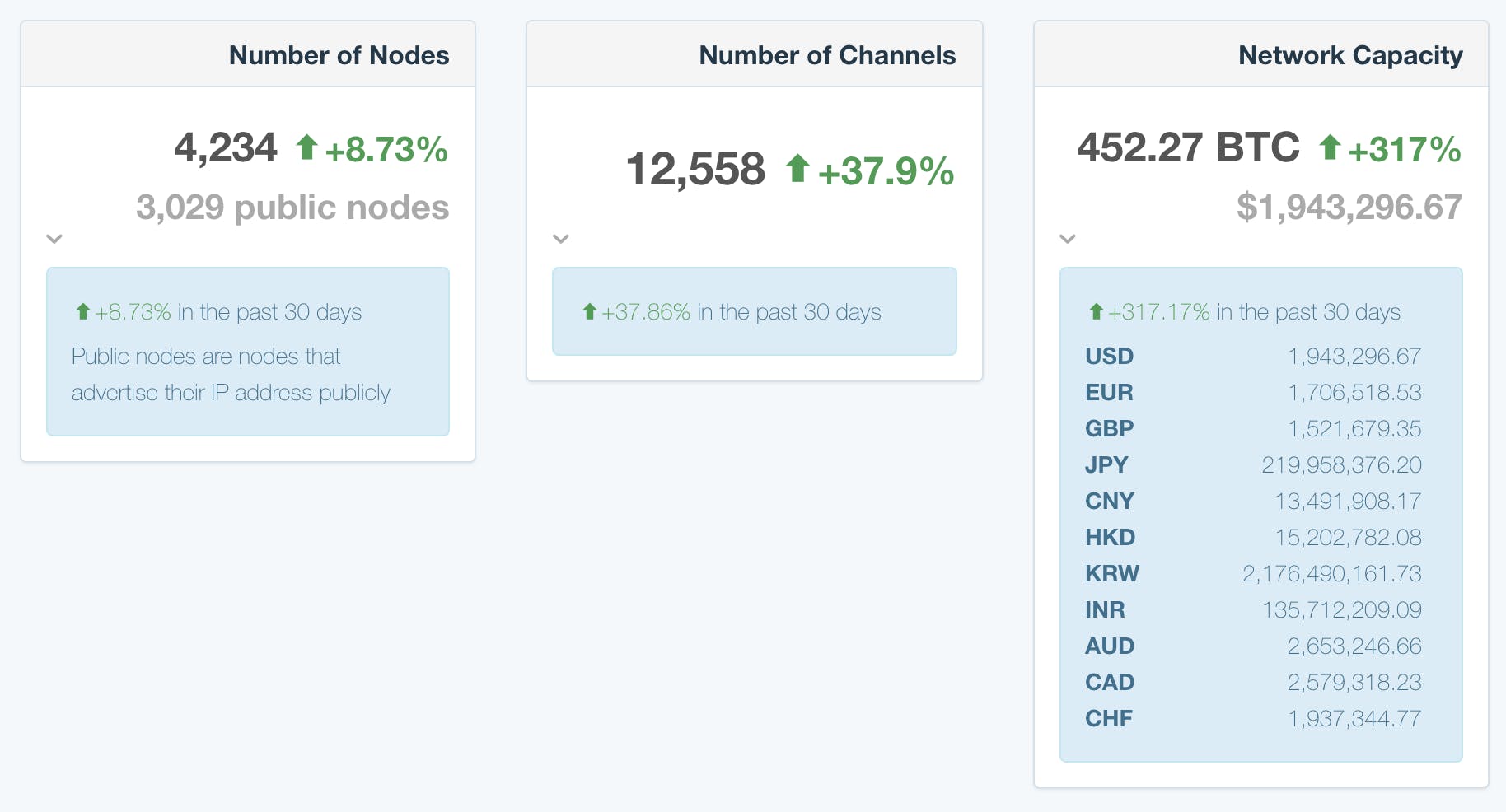 #2
Starting a comprehensive thread of @lightning resources and apps.
First off, here's a site with more stats:
#3
There are now over 20 lightning maps and explorers. Here's a partial list:
https://gist.github.com/bretton/798ec38165ffabc719d91e0f4f67552d
#4
Here's a particularly slick Lightning Explorer:
#5
There are now dozens of mobile wallets for Lightning (17 currently listed at http://lightningnetworkstores.com/wallets)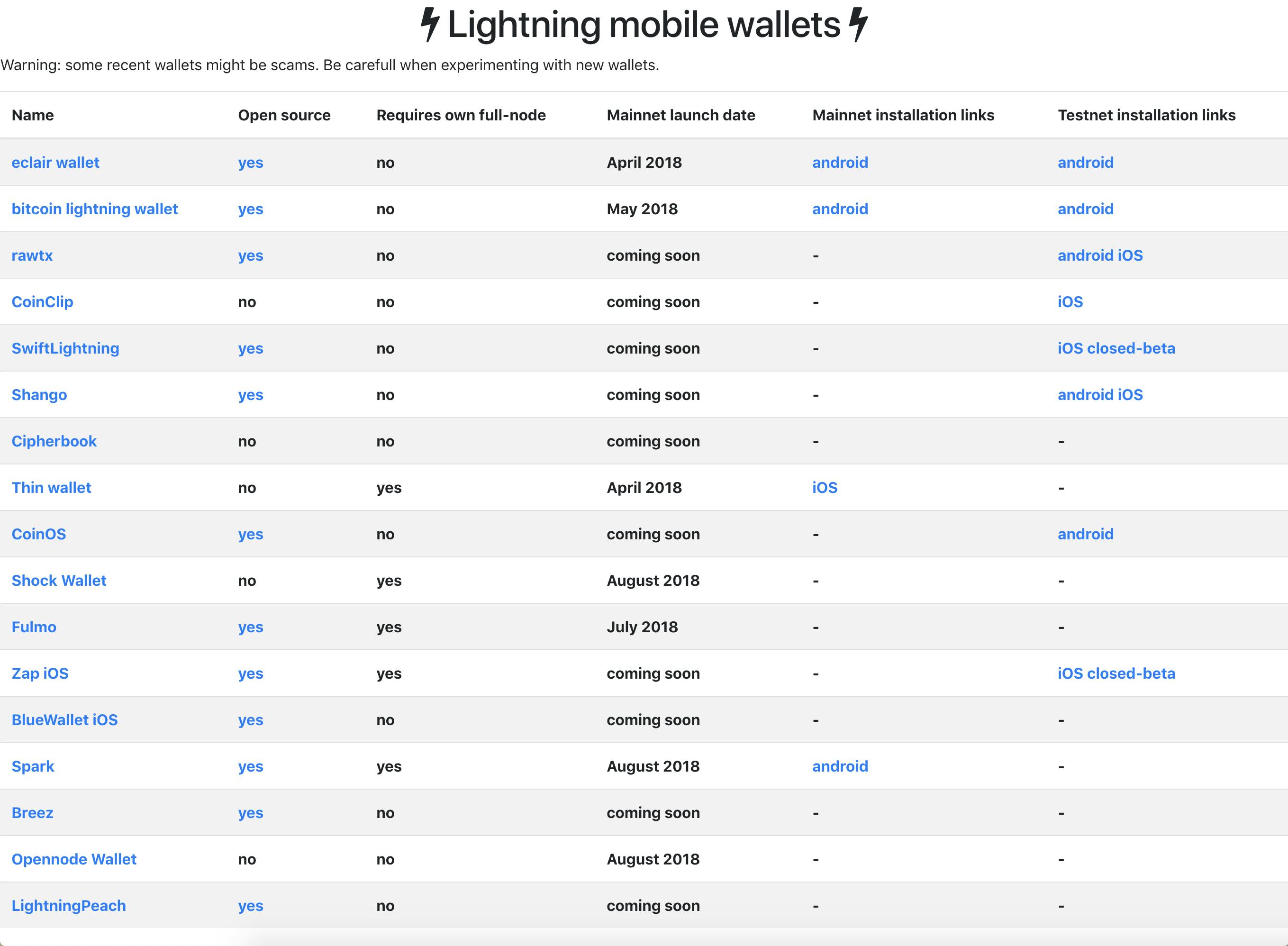 #6
Zap is a beautiful Lightning wallet for macOS & iOS
It's only on test-net for now but use test-net sites & you'll get an identical experience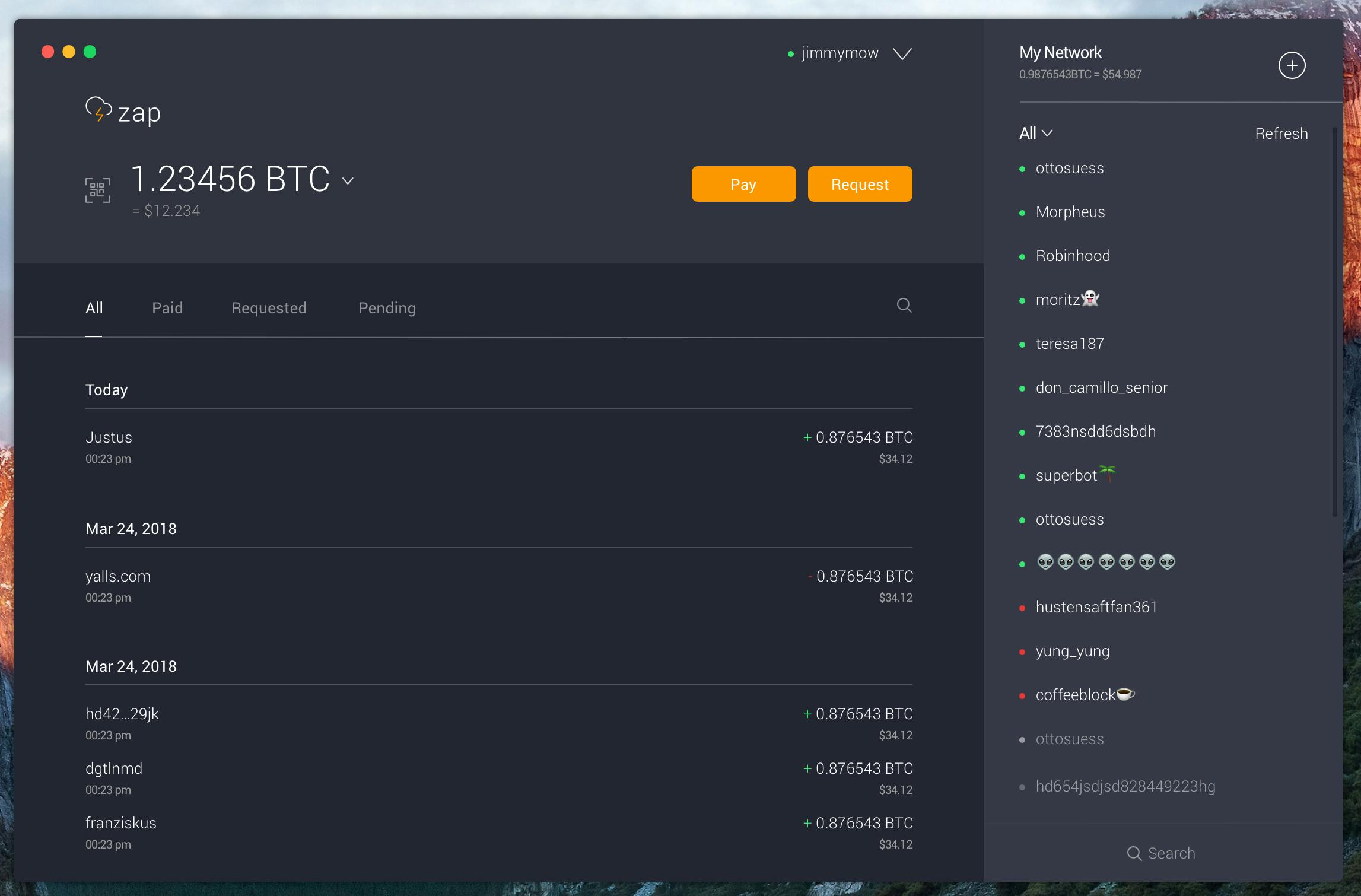 #7
For the full main-net experience on iOS today you should get Thin Wallet, but you'll need to run your own node
https://www.lndthinwallet.com/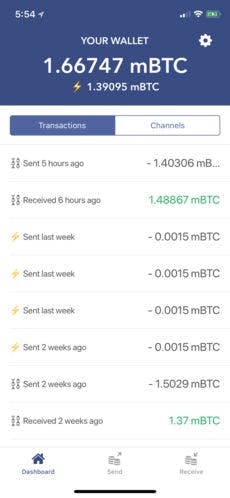 #8
Android users should try Eclair, though Lightning support is limited to sends while deposits have to be made on chain for now
https://play.google.com/store/apps/details?id=fr.acinq.eclair.wallet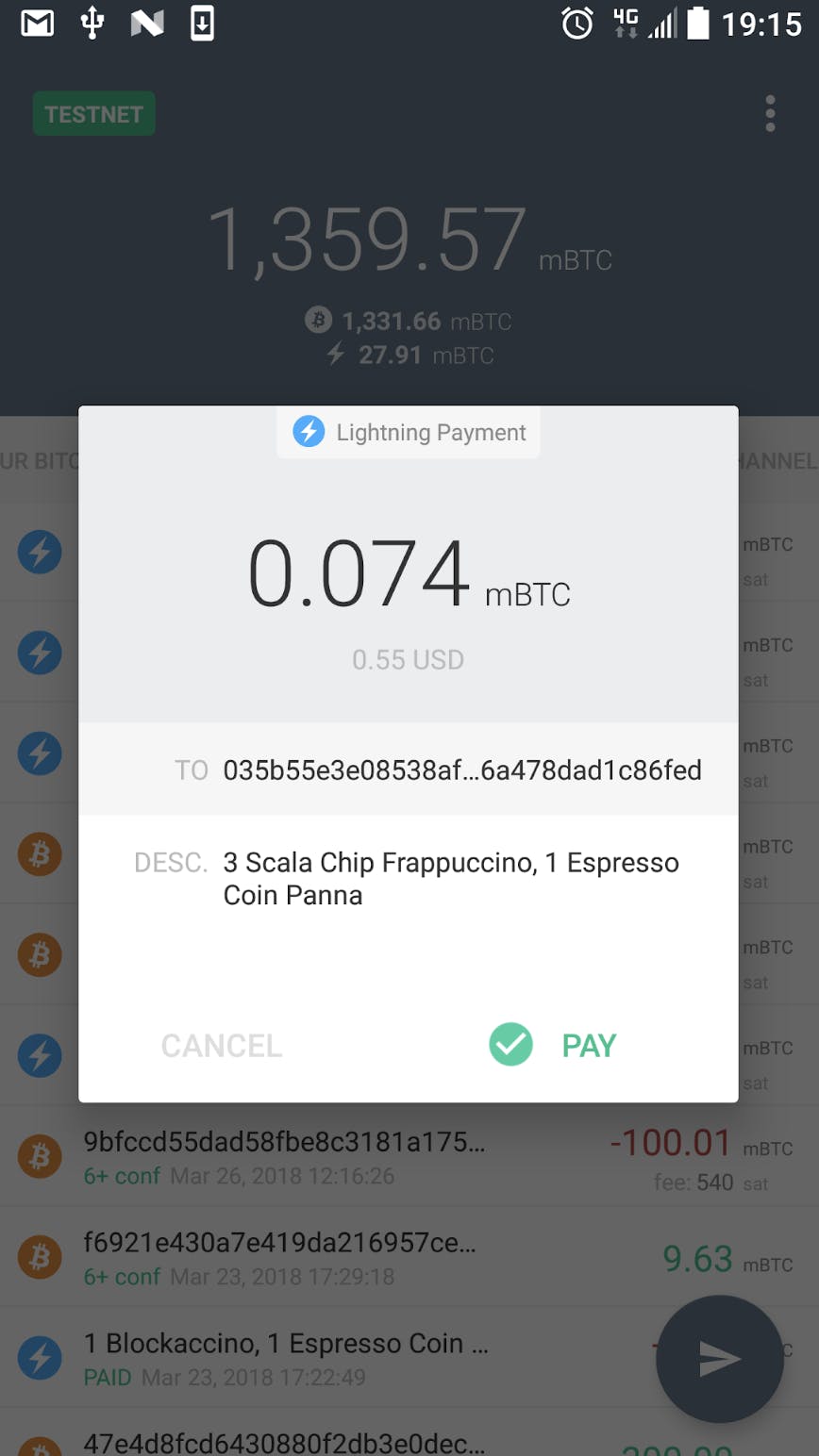 #9
For the full Lightning experience on Android today you should get "Bitcoin Lightning Wallet"
https://play.google.com/store/apps/details?id=com.lightning.walletapp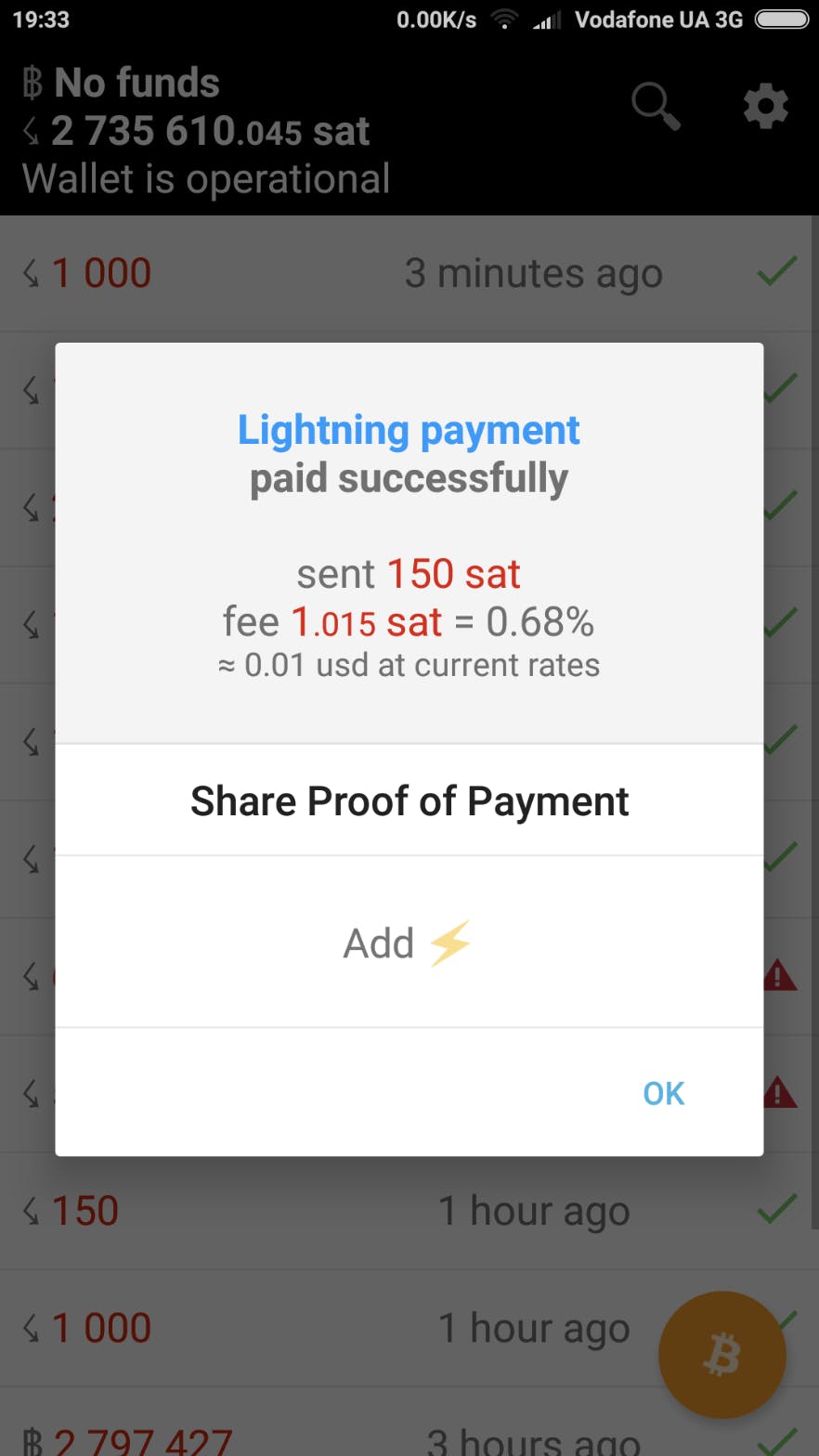 #10
Joule is an insanely convenient browser extension that lets you make instant payments from right in the browser with the WebLN protocol (similar experience to Web3)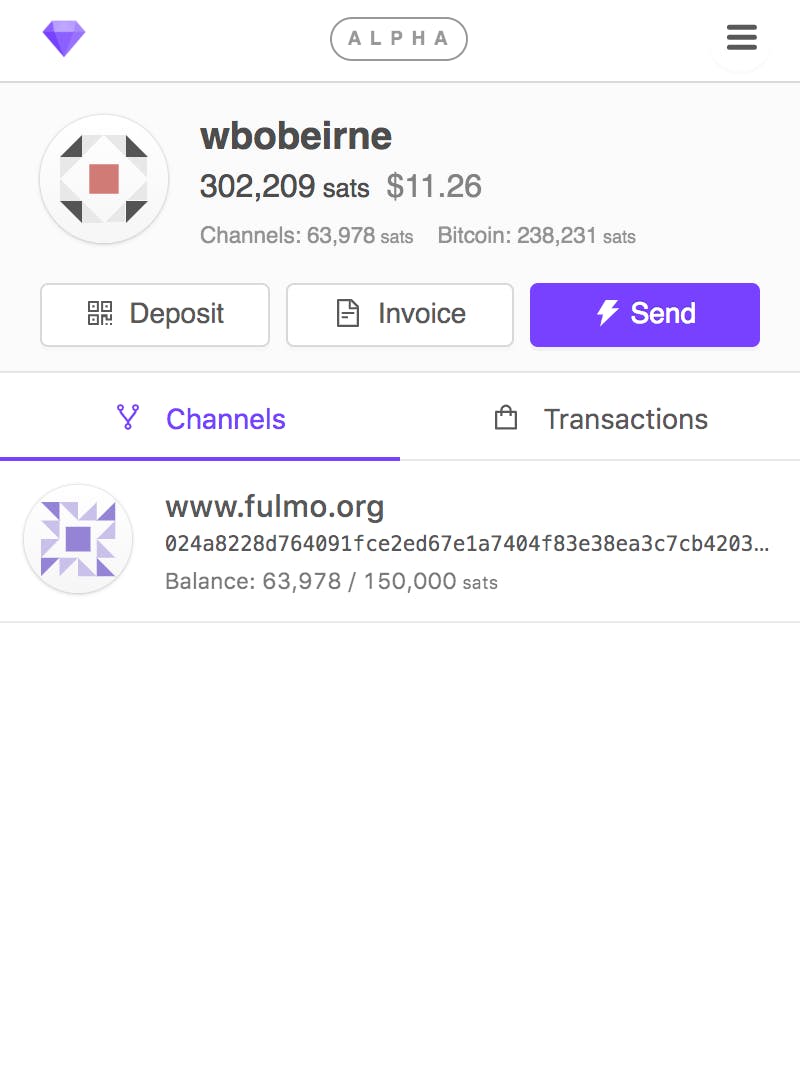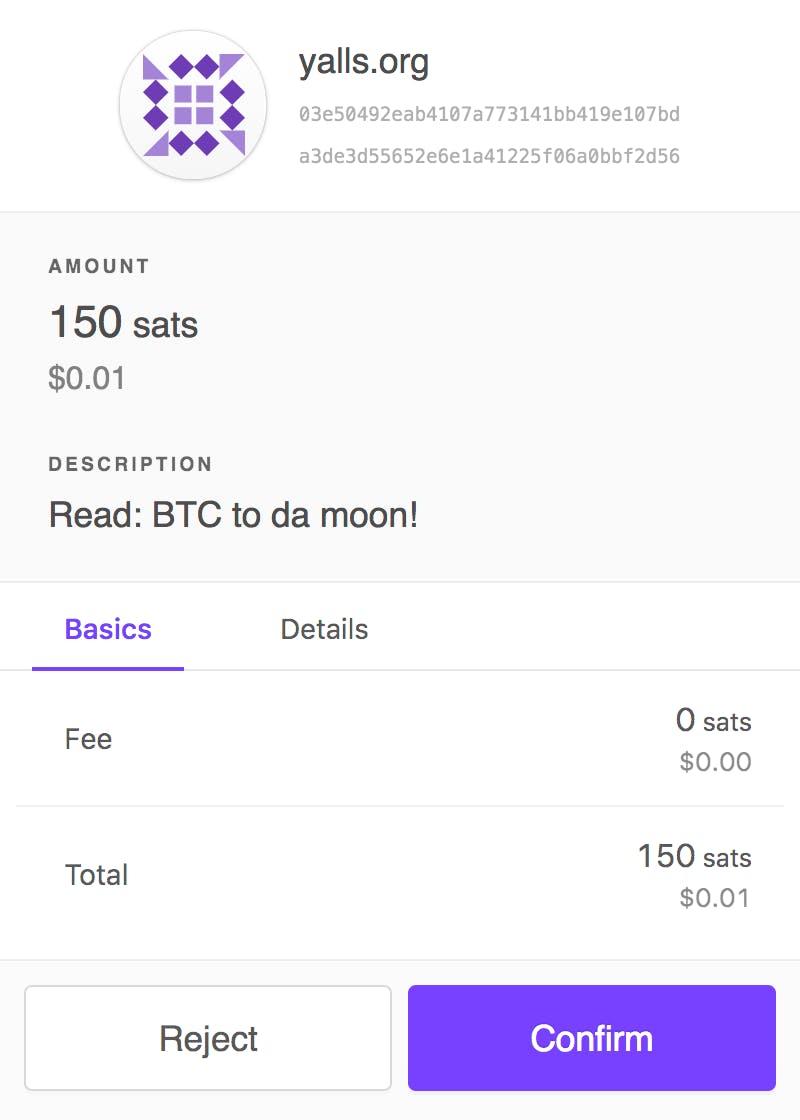 #11
Casa Node is a device for your home that runs a Lightning Node for you
https://keys.casa/lightning-bitcoin-node/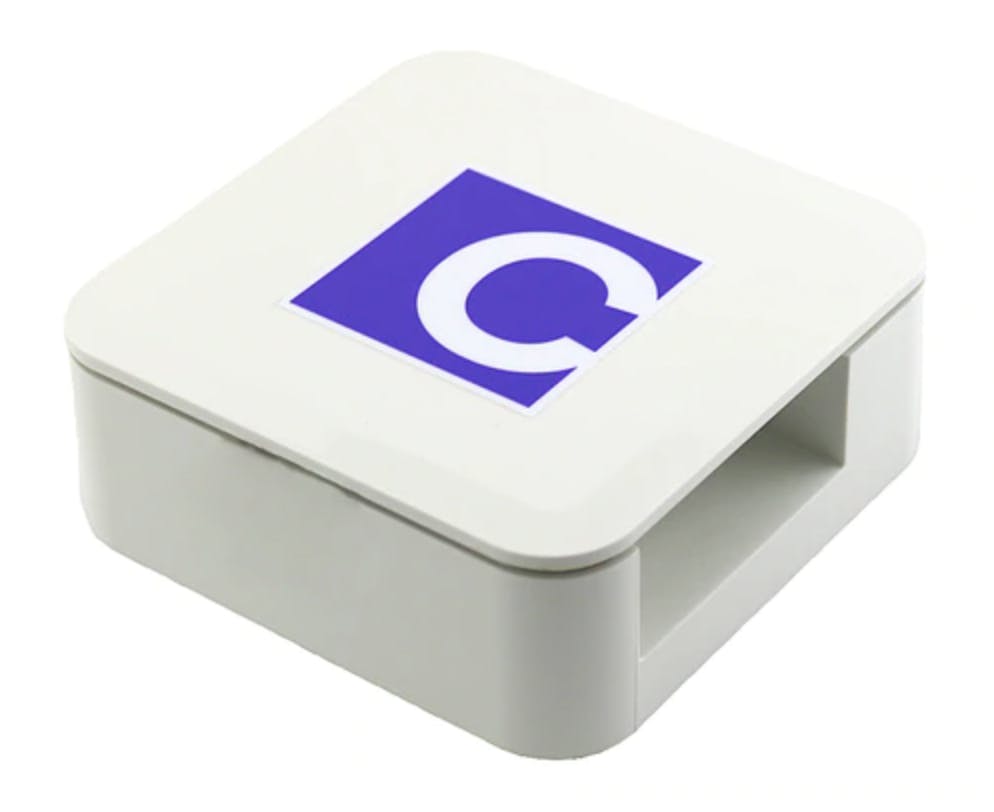 #12
Yalls is a pay-per-view content site that's the first of its kind:
Can support real micro-payments
Works w/out a membership subscription
Uses open protocols & supports multiple payment apps
Is usable w/ just a click, w/out signup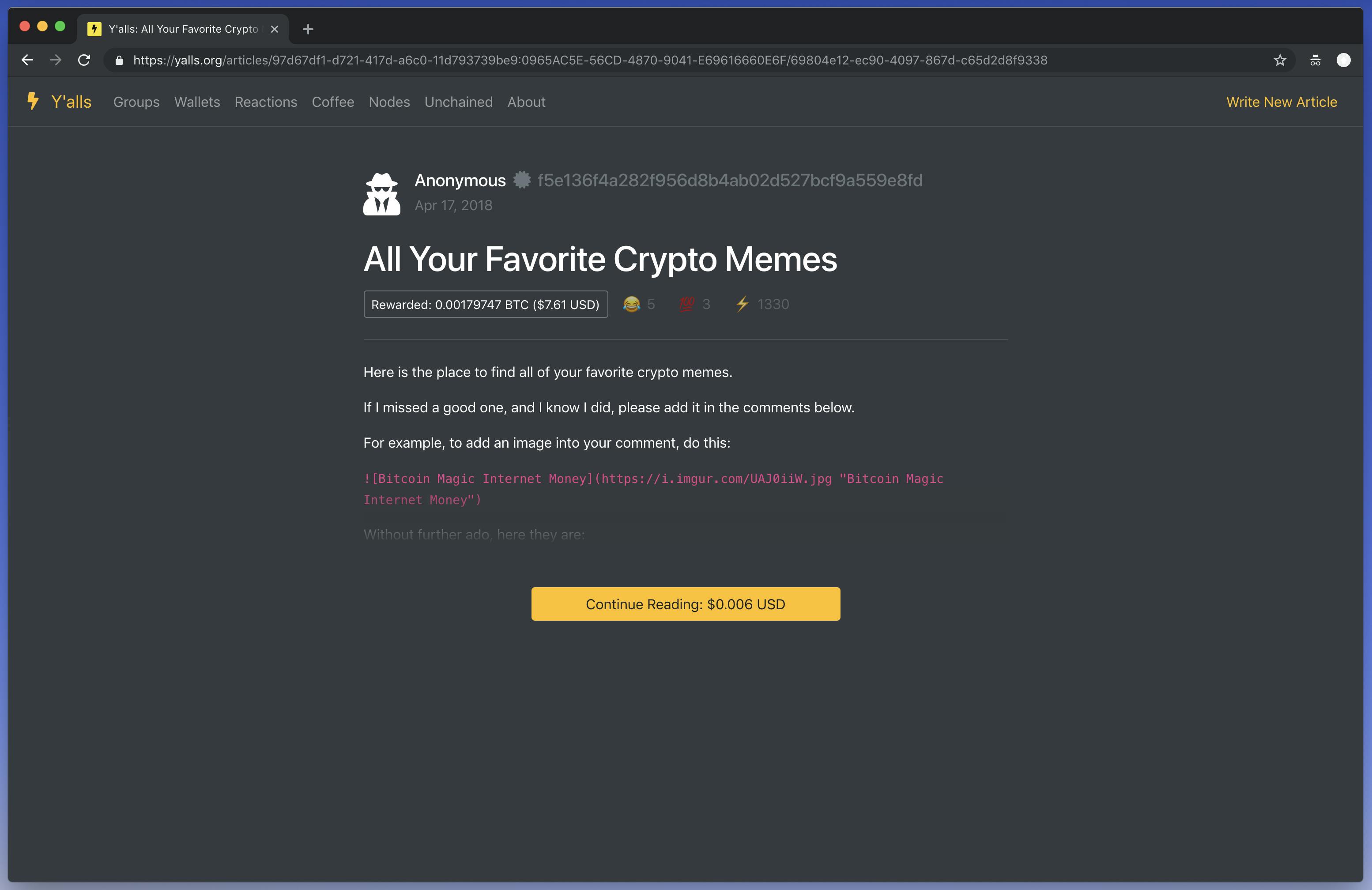 #13
This directory lists 171 lightning network stores on mainnet:
http://lightningnetworkstores.com/
#14
4000 active merchants now accept Lightning through Coingate
#15
Don't yet have a Lightning wallet and want to pay Lightning invoices?
Submarine Swaps lets you send them Bitcoin and will pay the invoice for you!
#16
Lightning Roulette lets you play for lightning awards:
https://lightning-roulette.com/
#17
Satoshis Place is a collaborative artboard where you can send a lightning payment to paint a single pixel at a time
#18
lndwork lets you complete tasks for lightning payments
#19
Here's a reddit thread on more Lightning resources:
https://www.reddit.com/r/Bitcoin/comments/7pwna9/lightning_network_megathread/
#20
Amazing work @starkness @roasbeef @jackmallers @alexbosworth @wbobeirne @jeremyrwelch @lopp @stile65 @bitconner @johanth @bvu @tdryja @jcp @rusty_twit @snyke @AlenaSatoshi @tankredhase @dickerson_des @vallywal @joostjgr @CReckhow @andrewshvv & many others I'm missing. Keep it up!
Full Thread